---
Our premise is that when you give someone a  Hammock chair, you've given them the gift of relaxation in turn, a relaxed person is
a gift to the world. 

This luxurious  Hammock Chair is perfect for your outdoor leisure time. It's a modern and unique design that incorporates great with all outdoor settings. It maximizes comfort without compromising any of its elegance. Don't settle for ordinary hammocks, choose one that's both durable and stylish!


Not only is Hammock stylish for summer and winter but can reduce a person's physical stress relieve pain in your lower back or neck pain. For such a long time spinning motion of the hammock stimulates the cerebral cortex, therefore increasing a person's ability to focus and concentrate.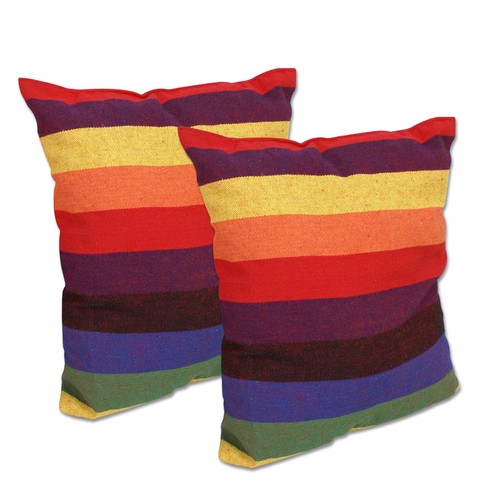 Package includes:
1 x Hammock Chair
2 x Rope
2 x pillows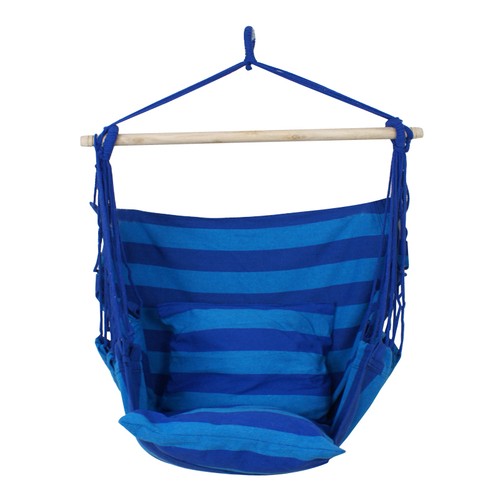 We can not provide the stick because of safety and legal reasons we advise our customers to nd a stick that is strong enough to hold there weight and meet there style decor. The Hammocks safely supports up to 150Kg. The size is spacious for one